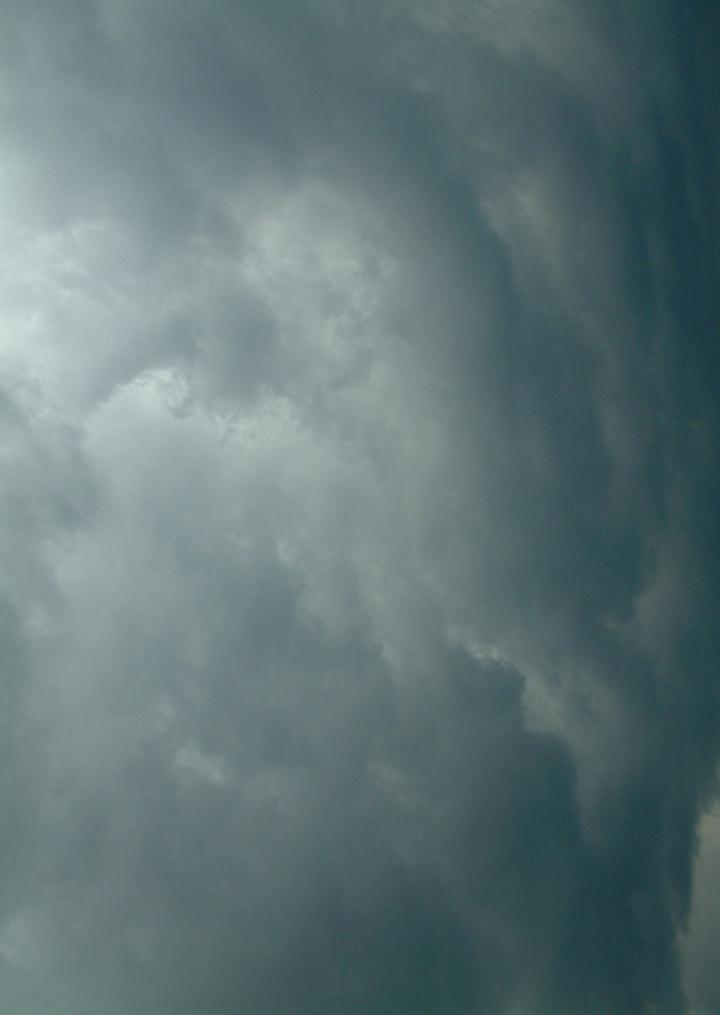 BECOME A CONTRIBUTOR

If you contribute $100 or more you will receive a special advance copy of the director's cut DVD of "The Sojourners".

Plus if you order now you will also receive

director's cut copies of two additional

award-winning films by Steven Scaffidi,

"Forgotten on the Bayou" and "The People's Story",

along with a signed copy of

the director's faith-filled book "Ain't Dat Super!"

Online contributions go toward helping to cover screening costs and

other expenses associated with setting up screening events.

We are not a registered charity or 501 (c) 3 non-profit.

Please allow 14 days for delivery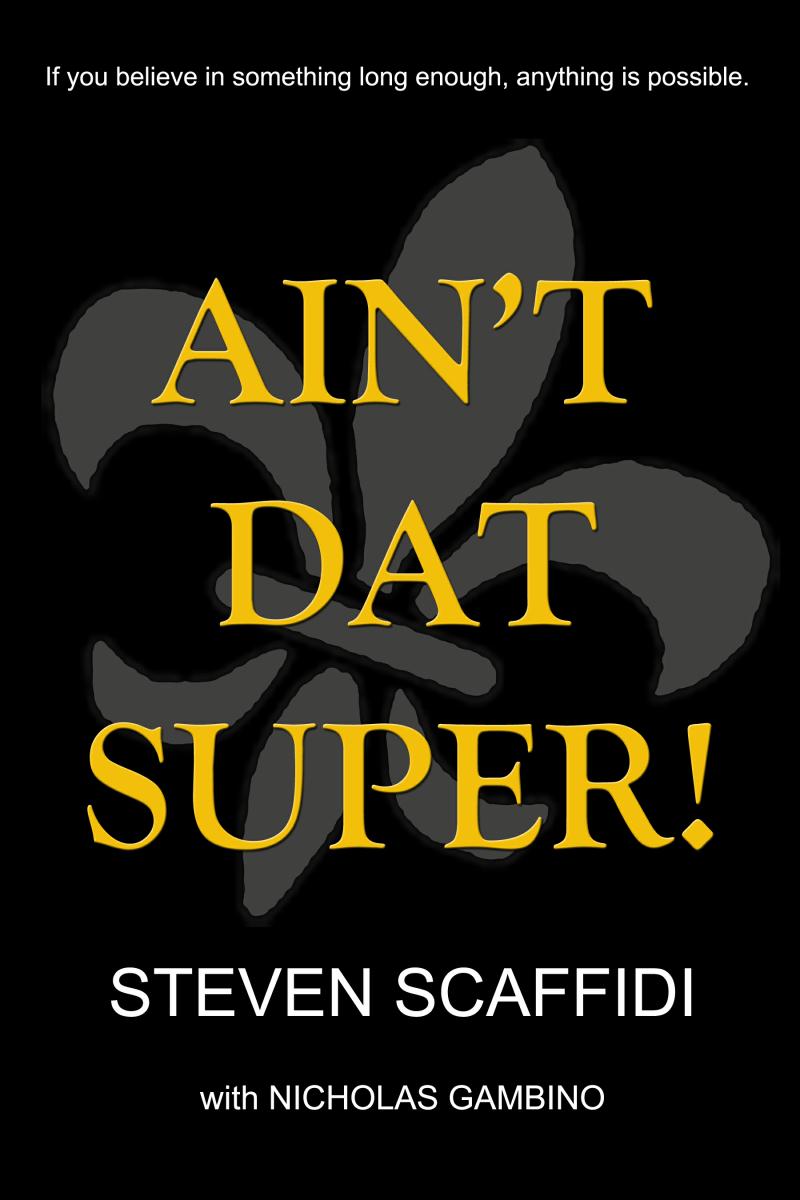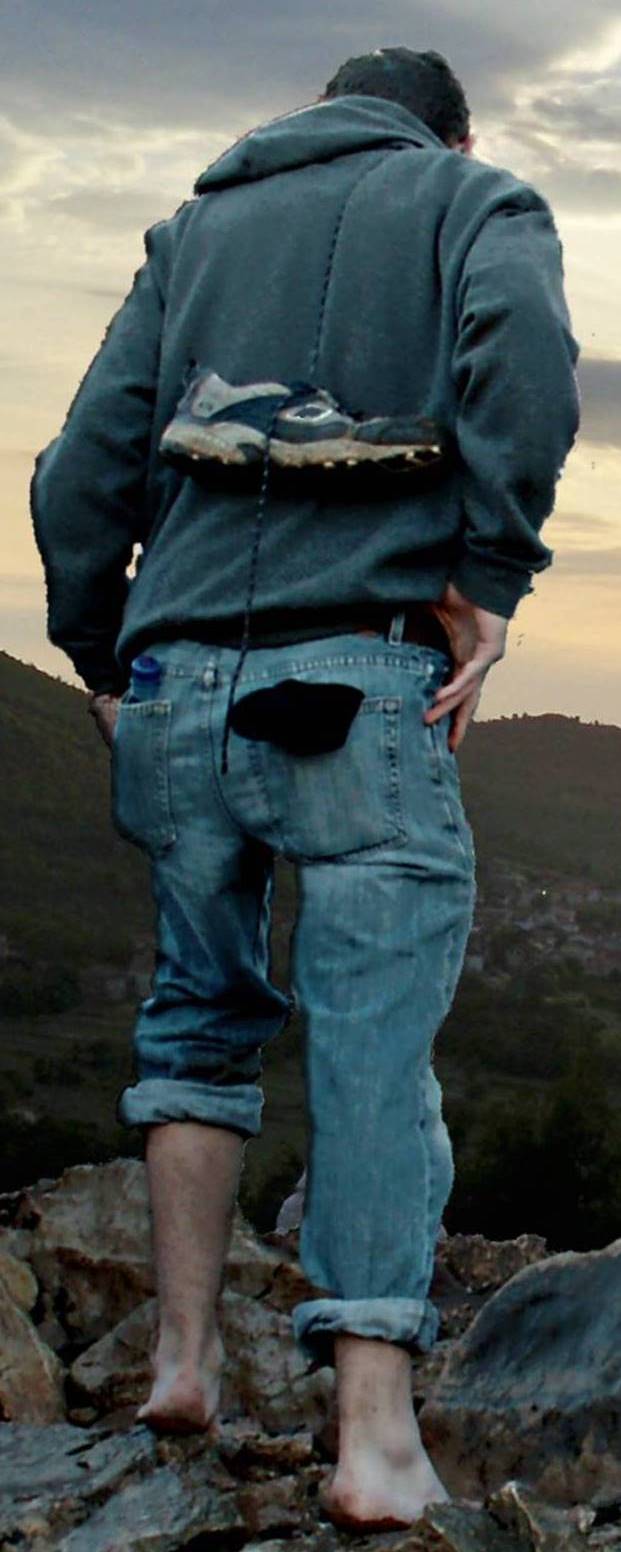 "A Sojourner is someone who journeys with purpose, mission and love to The Sacred Heart of Jesus while making a difference for Him and bringing the love of Christ to all others."

      - Tammy Dupuy

         Founder, Sojourners

         of the Burning Heart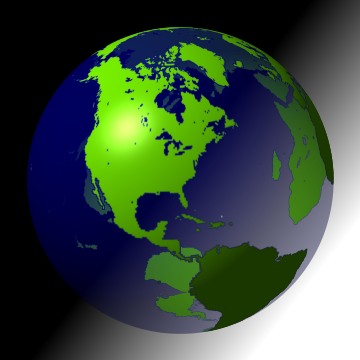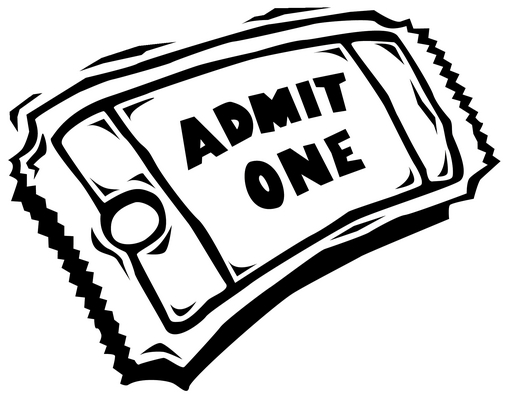 THE SOJOURNERS

MOVIE EVENT

BRING THE SOJOURNERS TO YOUR CITY